Direct Mailing Services
Reach your customers at their home or in their offices with Lapressco's premier mailing services. Direct mail is a great way for you to save time and money by getting your information to your audience in an efficient way. Located in Shreveport, LA, we offer full mailing services, and guarantee a lighting fast turnaround.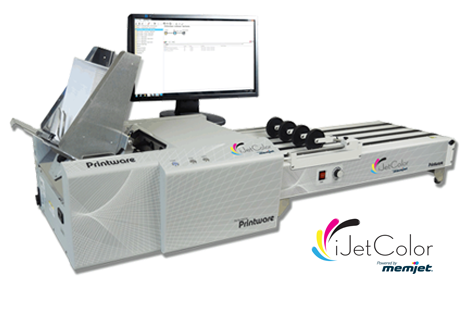 iJet Color Envelope Press
Our Direct Mailing Services include:
Pre-sorted first class, nonprofit & standard rate discounts
Mailing list acquisition
Database maintenance
Ink jet addressing
Letter matching
Variable data imaging
Inserting
Our permit or yours
Storage & fulfillment services
Design services for effective mailing
Hand inserting and kit assembly
Call us or stop in to get started today.