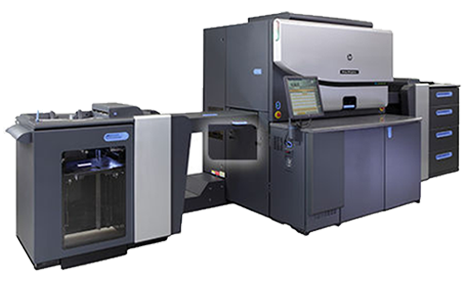 Hp Indigo 7800 Digital Press
Offset & Digital Printing
We offer both offset and digital printing to meet your print needs. With a in-house prepress team to print inventory, we deliver a complete print solution for our customers. 
An alternative to offset printing is Digital printing. You can print digital and get the same quality, with the added benefits of variable data printing, professional quality results on low quantity print jobs.
The advantages of Digital printing are:
Cost effective professional prints for small quantities

Variable data printing, unique messaging and graphics on each printed piece
Quick turnaround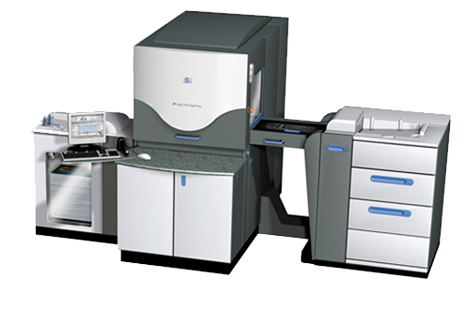 Hp Indigo 3550 Digital Press
Large Format Printing
Are you looking for unique graphical displays, banners, or trade show elements to communicate your company's message at an event? We can assist. From custom cut 3D displays to retractable banners, we can create a unique and consistent look to best represent your company's image.
Retractable Banners
Point of Sales Displays
Custom Cut 3D displays
Vinyl Banners
Event Graphics

HP L260 Wide Format Printer
Murals & Vehicle Wraps
Looking for an impact on a grander scale?
Let us help you transform a blank space into a spectacular graphic. Whether it's an entrance wall, the side of a building or your company vehicle, we can provide a solution to transform the space into a focal point of your business. From printable wall paper, removable wall graphics and many other printable substrates, there is nothing too large we can't graphically enhance.
Wall Murals
Floor Graphics
Large Outdoor Signs or Banners
Car Wraps
Transit Graphics
Don't have a file designed and the template not what your looking for? Call us and we'll have one of our graphic professionals design just what you need.